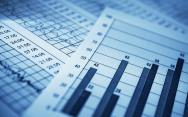 Copyright © 2016 BPlanning.com

Expert Business Planning Since 1979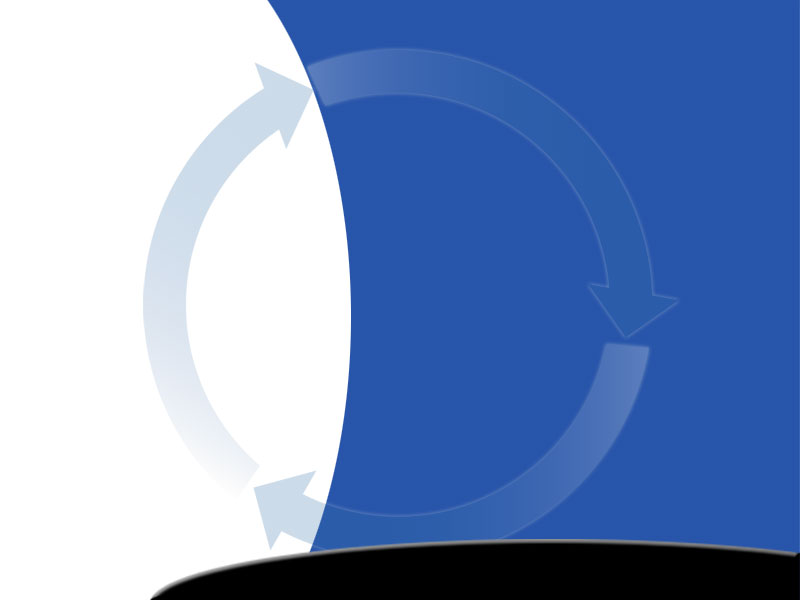 Analysis + Vivacity + Process = Results 

Analysis

BPlanning.com's experienced team is comprised of analysts, rather than editors. Preparing a truly effective business plan requires far more than just top-notch writing - it requires aggressively thinking through each facet of a company to clearly and succinctly outline a path for future success. By asking the right questions, challenging critical assumptions and analyzing underlying business models, Our expert planning team advances critical thought and challenges management to develop action plans that deliver results. With each new client comes a unique opportunity to provide the tools, creativity, curiosity, expertise and feedback that empower our clients to push their ventures to the next level.

Vivacity

The most frequent feedback we receive from our clients relates to the vivacity we exude during the development of their business plans. We are committed to learning as much as possible about every client and spending the extra time required to thoughtfully think through critical concepts. We are "off-the-clock" thinkers, and continually push our clients to develop business plans that meet their specific business goals. No-one has more enthusiasm for developing rock-solid business plans than BPlanning.com.

Process

Historically, business planning has been a nebulous practice at best. Our mission is to radically change that perception forever. Our singular and intense focus on business planning has enabled our firm to pioneer a process that pushes our clients' collective brainpower to the limit. Our planning process results in a document that not only exceeds your expectations, but also exceeds the requirements expected by your readers and potential investors. Our business planning process has been fine-tuned in the trenches - and it delivers results.

10 Reasons to Work with BPlanning.com

You get our vivacity - not just for your business plan, but also for your business. 

You're busy - if you had time to write it, it would already be done. 

Your business plan will not go out our door anything short of perfect. 

If you don't want honesty and open communication we probably shouldn't work together. 

You get our unbiased and experienced perspective, so your plan is more potent and your message more powerful. 

We go beyond the call of duty to track down additional information and insights to improve your plan. 

Your company is accurately reflected on paper - we nearly battle with you to ensure your business plan is clear, concise and to the point. 

You receive over 30 years of business plan, management and deal funding experience. 

Our fees are a fraction of other firms due to our ability to work closely with our clients via the Internet. 

Plain and simple - we give a damn, and treat the success of your business personally.